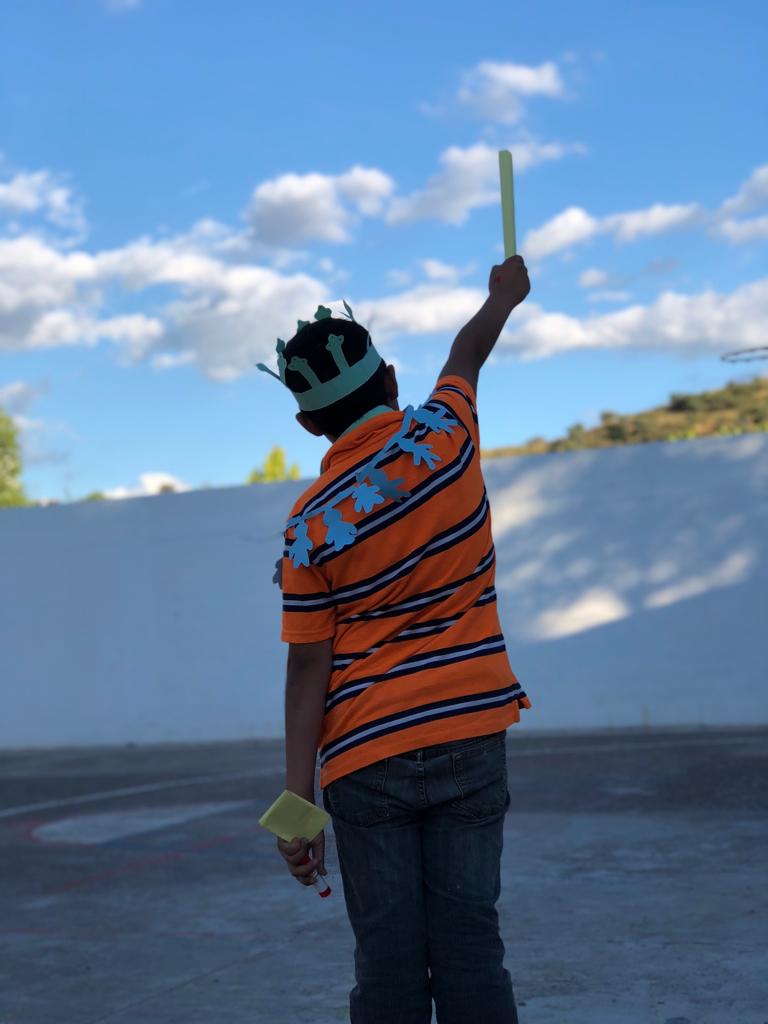 BYTE is a cross-border youth development organization that offers tennis and academic classes on both sides of the US/Mexico border in Nogales Arizona and Nogales Sonora Mexico. One of 350 chapters that make up the United States Tennis Association's National Junior Tennis & Learning network, BYTE is the only program to operate internationally and in the border region. BYTE strives to be a leader in sports-based diplomacy and its programs depend on talented partners and community actors from public, private, and NGO sectors in both countries. Each BYTE student-athlete is an international grassroots ambassador, whose dialogue, curiosity, and positivity create resilient local communities that are examples for how countries can interact.
BYTE offers tech-based enrichment curriculums, facilitated by bilingual local educators in non-traditional teaching spaces, such as gymnasiums and public parks. Lesson plans highlight soft-skill learning, digital storytelling, and personal narrative, with activities and projects designed for collaboration and sharing between cohorts and across the border.
Curriculums are developed internally and are adapted to fit the specific needs of each BYTE partner host site. Past curriculums include 5-10 week progressions in digital storytelling, gender violence, behavioral intelligence, emotional awareness, sustainable craft-making, and mural painting.
BYTE partners with a Mexican Community Foundation called Fundación Empresariado Sonorense (FESAC). FESAC oversees a network of over fifty Mexican non-profit organizations, providing both strategic and financial support.